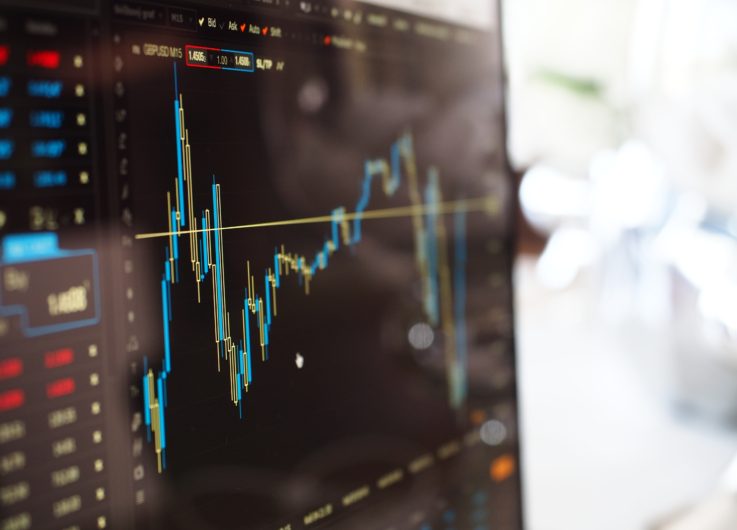 For many years, CTS Consulting has helped prestigious clients in sectors such as aeronautics, IT, automotive, pharma industry, and energy to create value through their projects.
The CTS Finance practice supports its clients in implementing their operational strategy and creating value through innovative and agile project management.
These division benefits of the group expertise while focusing on its core business: Banking, whether Corporate and Investment Banking (CIB), Private Banking, Retail Banking, or Asset Management.
Domain of expertise
Skills
Domain of expertise
Markets
Risk Management
Regulatory projects
Operations/ post-trade
Financial Management
Strategy – Innovation and Transformation
Skills