Toulouse
Paris
Nantes
Bordeaux
Aix-en-Provence
Lyon
Hamburg
Toulouse
Paris
Nantes
Bordeaux
Aix-en-Provence
Lyon
Hamburg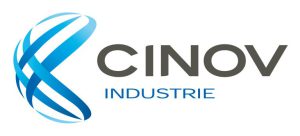 Federation of trade unions of the intelligence services of the Consulting, Engineering, and Digital sectors.
CTS is a member company of CINOV.
The CINOV Federation is an employers' federation that represents and negotiates the national collective agreement known as CINOV-Syntec for the professional branch of Engineering, Consulting, and Digital Services.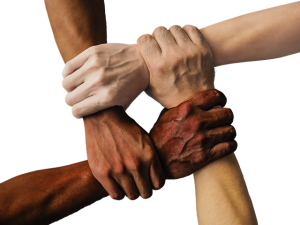 CTS is an engineering and design company operating in France and more.
Do you have the ability and desire to grow up in a stimulating work environment?
We are looking for candidates with soft-skills such as teamwork, rigor, creativity, and open-mindedness. If you think you have these qualities, CTS is for you!