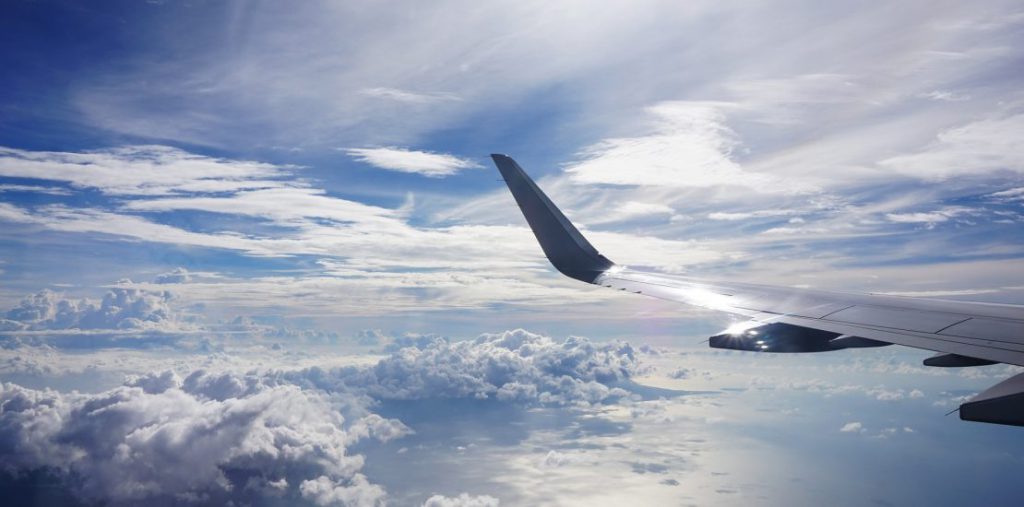 The group has been working with major clients and equipment manufacturers in these business fields for many years on equipment production and maintenance issues.
CTS relies on highly technical teams in the aeronautics and space sectors. With its solid skills in both engineering and production, the company is able to meet its customers' needs for global solutions.
CTS assists our clients in the research and development, engineering, methods, and manufacturing engineering milestones.
Domain of expertise
Skills
Domain of expertise
Our teams of engineers have a wide range of skills, enabling us to operate at all level of an aircraft or space program's life. The Business Unit's expertise is structured as follows :
Avionic systems – design, integration …
Aerostructure – primary and secondary structure, interior design, subsystems …
Embedded systems – electronics, real-time development, unit testing …
Manufacturing & Engineering and lean manufacturing – project management, suppliers, purchasing, quality …
Skills