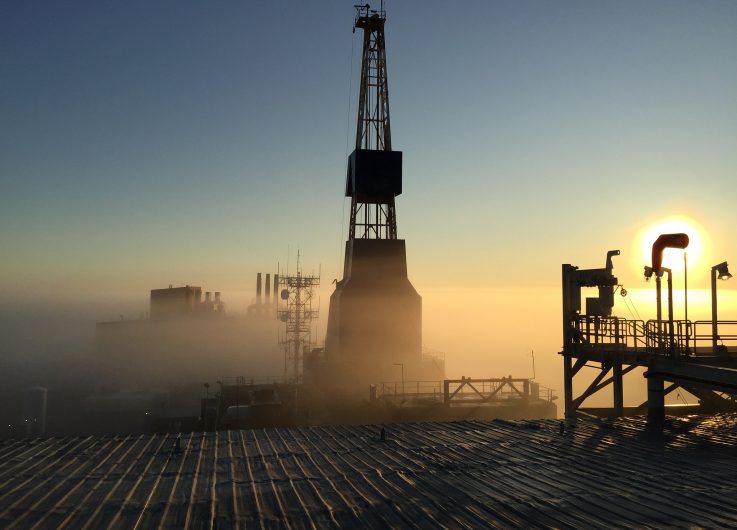 CTS aims to bring together all the skills required to carry out large-scale programs both in France and abroad.
Through our teams, we work with major groups in the Oil & Gas sector on various onshore and offshore programs.
Our field of technical know-how allows us to contribute to our client's needs within very limited timeframes, and the satisfaction of our clients and the success of our services are today our best proof of this.
Domain of expertise
Skills
Domain of expertise
CTS works on a variety of projects such as industrial products:
Oil – Exploration, Extraction, Refining, and Transportation.
LNG (Liquefied Natural Gas)
Mineral and metal processing
Silicon extraction
Ethylene production
Gas Processing
Skills